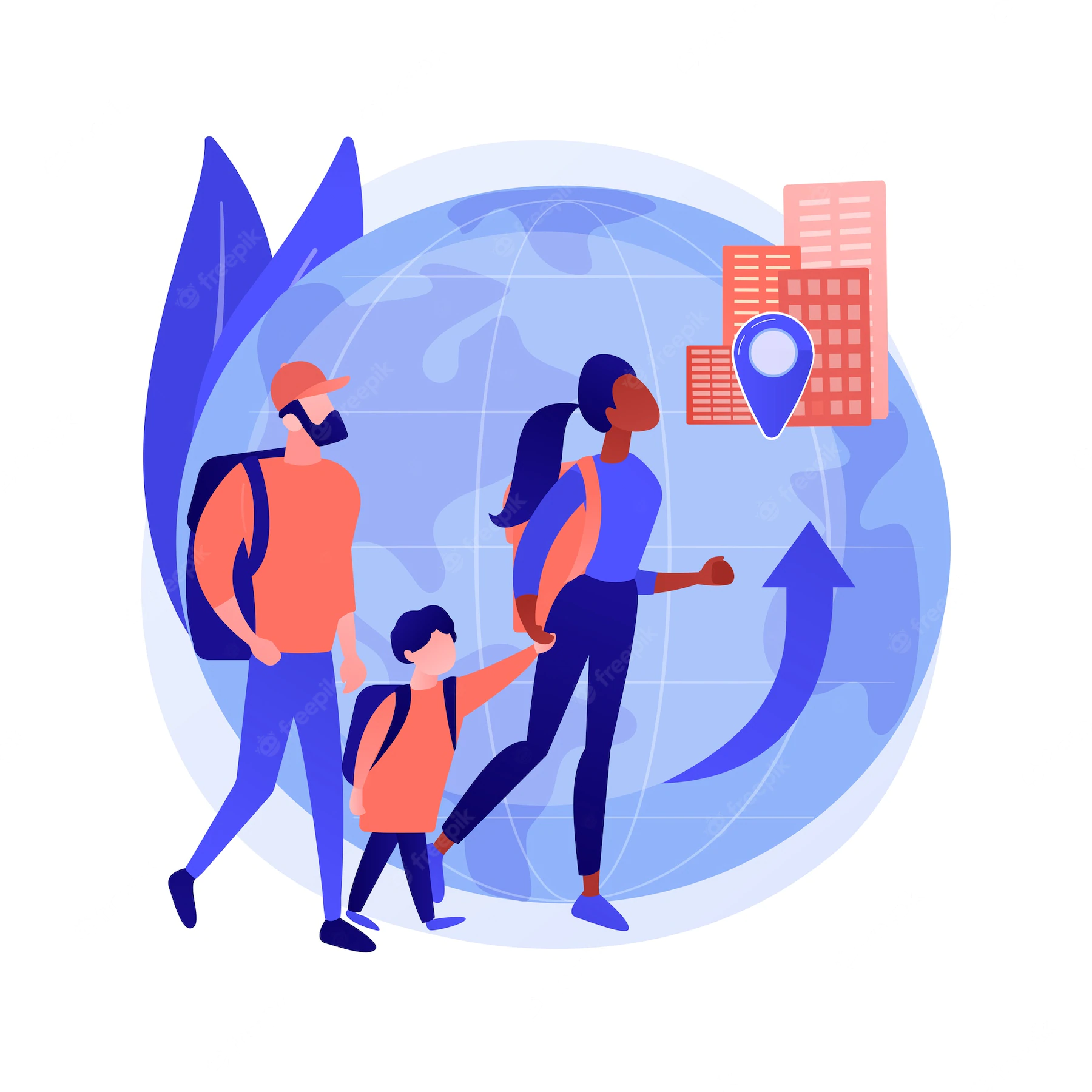 Sign Up Today and Book an Appointment! First appointment is free for Students and EU citizens except Sweden.

Discuss your case and we will provide you the best possible solutions.

Sign a Power of Attorney and upload along your documents on My Page.

We will prepare all relevant applications and arrange the documents in right order to submit to the authorities.

We will keep you updated through the application status on My Page.

You can communicate through Message section on MY Page.
Sign Up
You can signup on our website and book an appointment or write us in Message section on My Page!
Upload Documents
In next step go to My Page and upload all necessary documents.
File Preparation Process
One of our experienced Consultant will contact you and prepare your visa file and book your appointment at embassy or Gerry's/FedEx office.
Download or DHL
Once file is completed we will upload on your portal and send you via DHL. All you need to do is to submit to closest Embassy or Gerry's Visa Services office.